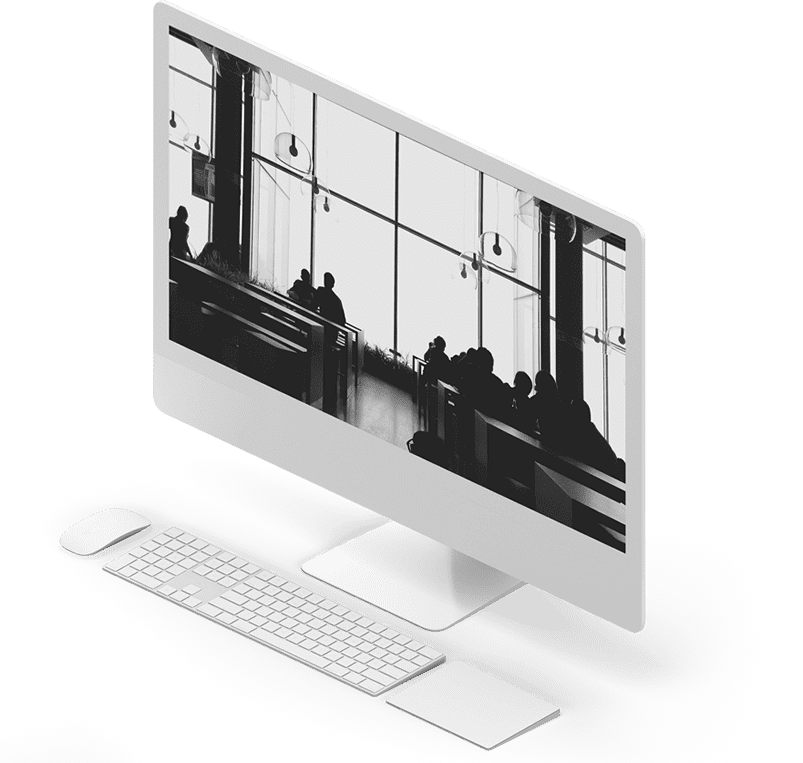 About HESED CONSULTANTS LIMITED
In construction field, we believe the one who can help you obtain the highest value must verse in the operation as well as the unspoken rules of employer, consultants, contractor, and subcontractor; other than academic and professional qualifications. Our consultant team has extensive experience with various parties for various types and scales of projects, which include residential, commercial, educational, hotel, fitting out, civil engineering and foundation project.

Quantity Surveying
HESED CONSULTANTS LIMITED provides a complete cost planning and cost control consultancy service to protect the client's financial interests.

Project Development
Investment Strategy and Implementation Services

Value Management
Construction Cost Appraisals, HESED CONSULTANTS LIMITED helps the clients in identifying solutions that will give the best value. At the same time, it also helps achieve the cost control and enhance the overall efficiency and effectiveness.

Project Management
HESED CONSULTANTS LIMITED is dedicated to understanding and satisfying our clients' needs and expectations. With our qualified staff, we are confident that we can deliver to our clients a professional and effective project management service.

Facilities Management
Facilities Management is to manage such people, processes and places or properties in a cost effective manner and to meet or exceed the satisfaction of all stakeholders as a whole.

Dispute Resolution
Construction Disputes Avoidance and Resolution. The projects are very complicated and involving different parties and stakeholders in the process. Sometimes, arguments and disputes cannot be avoidable.
Training
Provide training to in-house staff, includes Pre-contract Series, Construction Contract Series, Practical QS Series, Construction Management / Knowledge Series and General Management Series.